Providing Solutions for Your Future!
From coast to coast Kelstar provides solutions for your residential and commercial TV, Internet, Business Phone and Smart Technology needs!
Now offering unlimited high speed internet via satellite designed for rural customers.
Call us today: 877.453.5782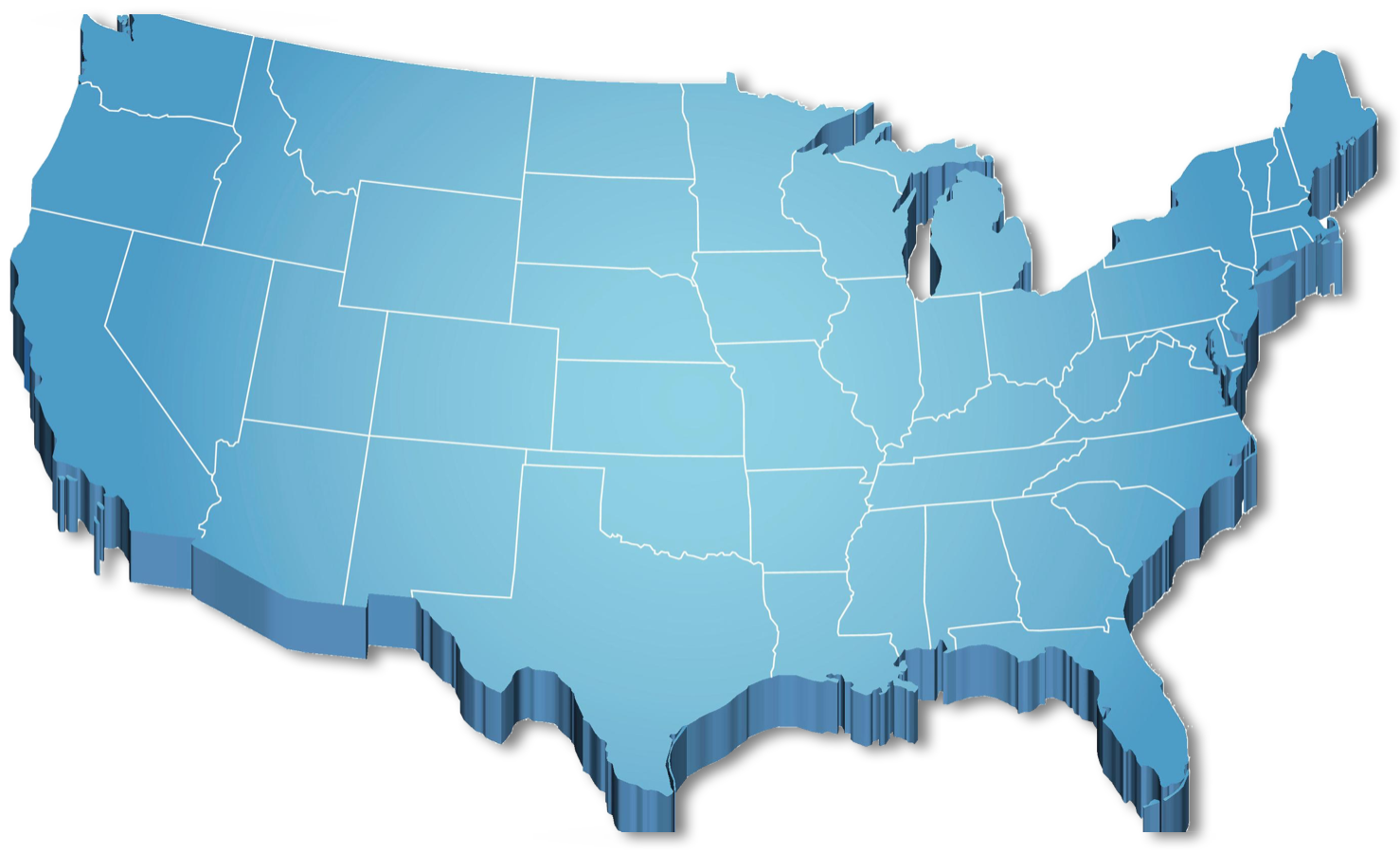 #1 Business Phone Service - Unlimited Calling Anywhere… Anytime!
Unlimited Local and Long Distance Calling
Enjoy unlimited local and long distance calling to the US and Canada. With Kelstar, your callers will never receive a busy signal! Kelstar provides you the ability to scale up or down depending on your business growth.
Isn't it impressive when you call a company and you hear something like "Thank you for calling Company 123, your leader in high quality services. For sales press 1, for support press 2, for customer service press 3"? Increase the professionalism of your business by presenting your callers with an auto attendant. Auto attendants route calls efficiently, replace the need for a receptionist, and save you money.
In this day in age, the percentage of employees who work remotely is on the rise. With Kelstar, you have the ability to mobilize your staff. Extensions can be set to ring a desk phone for a specific amount of times and if there is no answer, forward the call to a cellphone number. You can also download a soft phone application on your computer or mobile device to have the ability to make and receive calls from your company extension.
Receive your voicemail messages directly into your email inbox as .wav files that you can listen to from your computer or smartphone. You can also receive text message notifications on your cellphone to notify you of new voicemails.
Call Recording & Monitoring
With Day/Night Mode, your phones will ring normally during business hours but calls can be directed to an afterhours voicemail box or even a cellphone number if someone attempts to call your company outside of business hours. This process is completed automated based on your operating hours.
Improve call center management, training, and customer service. With call recording, you have the ability to record inbound and outbound calls for one, or all of your extensions. Take it a step further with our web based operator panel to view your users presence status, see who is currently on the phone, gain the ability to listen in on active calls and even be able to jump in active calls to coach your employees while they are on the phone with a customer without the party on the other end being able to hear you.
Do you have multiple locations? Users who work from home? With easy plug and play deployment, you can network multiple offices and personnel worldwide while functioning as if everyone was in the same office. Let's say you have a location in Texas and another in Chicago. With Kelstar, you can bring all of your users under one umbrella as if you all are on the same phone system, which includes extension to extension dialing between locations.
Ever call in to a company and receive a message something like this? "Thank you for calling Company 123. All of our agents are currently on the phone assisting other customers, please remain on the line and your call will be answered in the order that it was received." That's call queuing. Call queuing places your callers in a queue, or line, while your employees are busy assisting other callers. The queue distributes the calls to the next available agent in the order that the call was received to allow you to provide prompt and quality customer service.
Local People delivering entertainment & Technology solutions to your door - Even If Your Door Is Off The Beaten Path.
Contact your satellite, internet and smart Technology experts today! Call kelstar Toll-Free 877.453.5782
DIRECTV is America's #1 Satellite TV provider.  Whether it is Movies, Sports, News or all of the above, Kelstar can fulfill your needs today!
If you think you're stuck with slow or no internet service because of where you live, think again! Kelstar & Viasat have the solution for you!
Your business needs reliable and advanced voice technology to stay ahead of your competition.  Let Kelstar show you how to move to the cloud today!
Get Smart Security with Total Front Door Control. Easily manage your smart home from anywhere. Let Kelstar show you today what a  Smart Home can do you for you!