DIRECTV Internet Bundles: Stay Connected to Your Entertainment
Discover a better way to get the services you need with a bundle from DIRECTV. Skip the time-consuming search for Internet and TV plans. With one phone call you can find the right package options for your needs and order both services from leading providers. Our bundles are also a great way to get the most out of your satellite TV service through access to advanced online and mobile features. Call Kelstar now to order your bundle and get connected to both high-speed Internet and America's #1 satellite TV service.
High Speed Internet Services for your home or business
At Kelstar, in addition to Viasat satellite internet, we represent the leading Telco partners like at&t, Windstream, CenturyLink and Frontier. They all offer high speed internet and  telephone services to suit a variety of locations, prefrences, and budgets. Viasat is a leading satellite internet service provider that is ideally suited to those living in rural areas or areas without traditional internet services. They all offer several different plans to cater to your data needs and budget so give us a call today!
Benefits:
High speed internet 
Internet access anywhere in the home or business
Connect multiple devices at the same time
Viasat: Available in rural areas
Our Telco Providers: Dedicated connection
As a service provider of high speed internet we are happy to help you choose the right package for your home or office. All of our Broadband Providers offer a great selection of internet speeds up to 1 Gig. Give us a call and let us help you get connected now!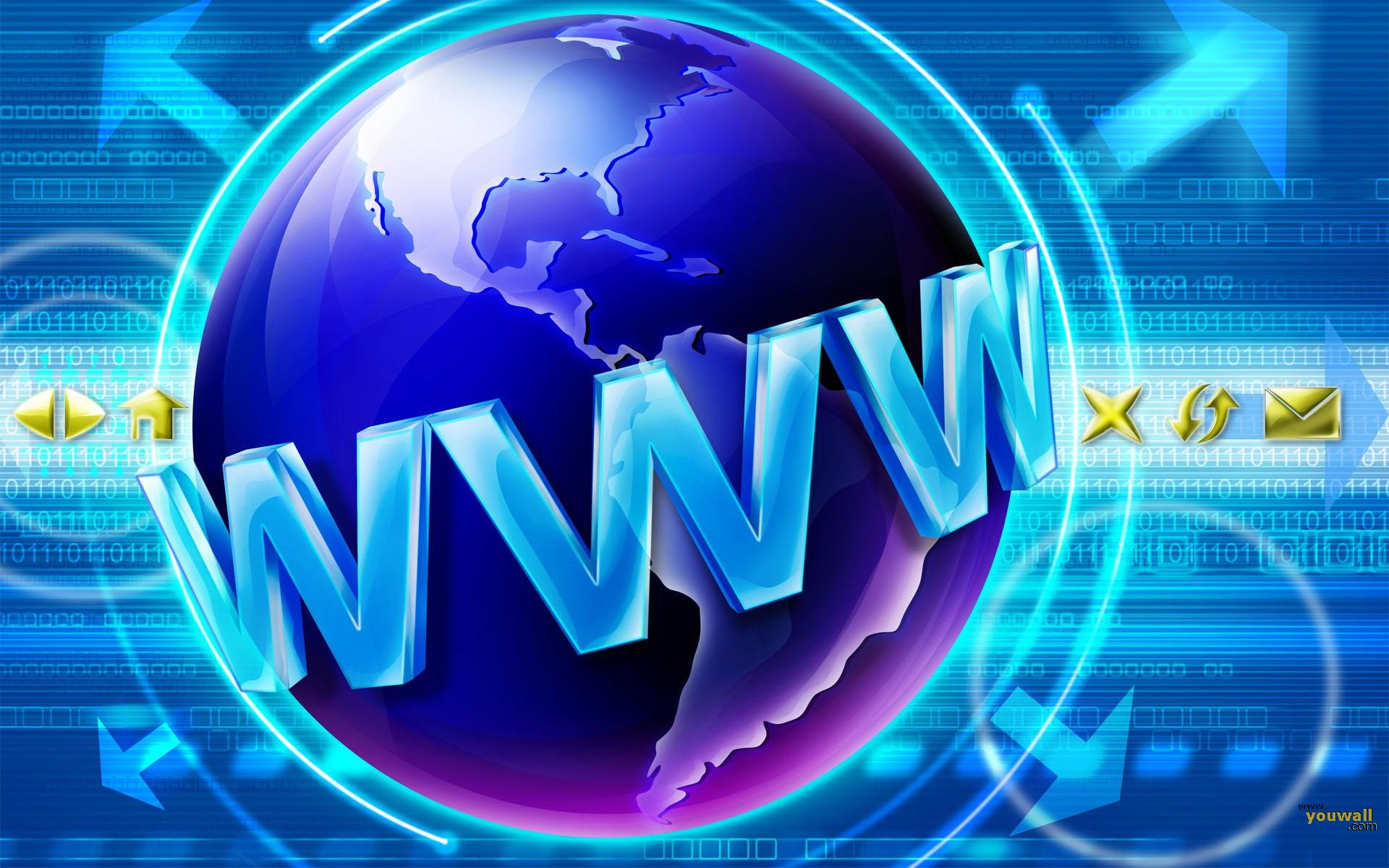 Our Satellite Brand Partners