Broad Vision.Honest Service.Great Value.
OUR GOAL THEN AND NOW IS TO PROVIDE QUALITY  SERVICE AND SOLUTIONS FOR YOUR FUTURE!
Put Our Experience To Work For You
Kelstar's Team has decades of experience delivering next-generation Video and Communication Services to our community. Kelstars' affiliate companies have been in business since the mid 90's.  While others try to go it alone, together we have built an ecosystem that has  maximized performance and reliability for our customers.
Quality Partners – Quality Experience
Kelstar partners with Tier-1 Carrier networks like Level (3), Verizon, AT&T, ONVOY and Windstream.  The partnerships ensure reliability and the ability to deliver optimal call quality.  In addition to our own network, we partner with Companies like DIRECTV, vivint, AT&T, Viasat, CenturyLink, Windstream and Frontier. These relationships allow us to represent the best services they have to offer.  To deliver the highest quality service, we also employ best-in-class hardware  such as Polycom, Yealink, Edgewater, SimpleWan, nest, eero and Cisco .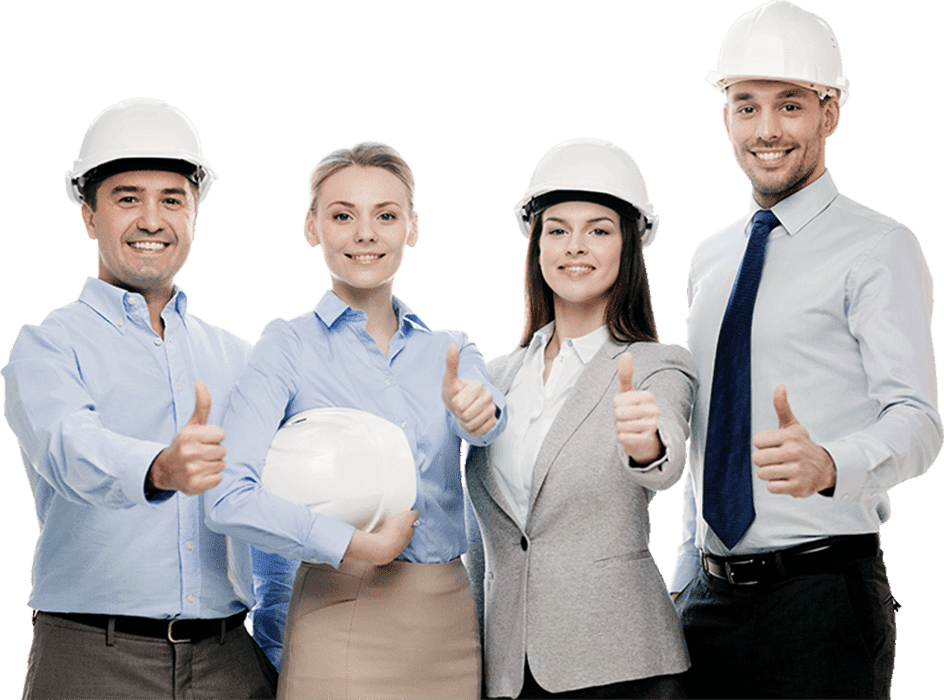 Kelstar's Mission is:  "To provide reliable unified communications, internet connectivity, TV and smart technology products and services. This is backed by our dedication to delivering Amazing Service while providing solutions for your future. Our products are designed to exceed the needs and expectations of both our residential and business customers,  We accomplish this with the highest degree of Quality, Value, and Integrity."
In order to successfully execute our mission, we will:
Stay current with latest technologies and trends through constant research and development.
Strengthen customer loyalty by delivering outstanding value and ensuring customer satisfaction.
Invest in appropriate technology and infrastructure to expand or improve our services in an efficient and cost-effective manner.
Become a one-stop-shop for all Information Technology and Internet services through development of our own private data networks and server technology or through strategic partnerships with industry leaders.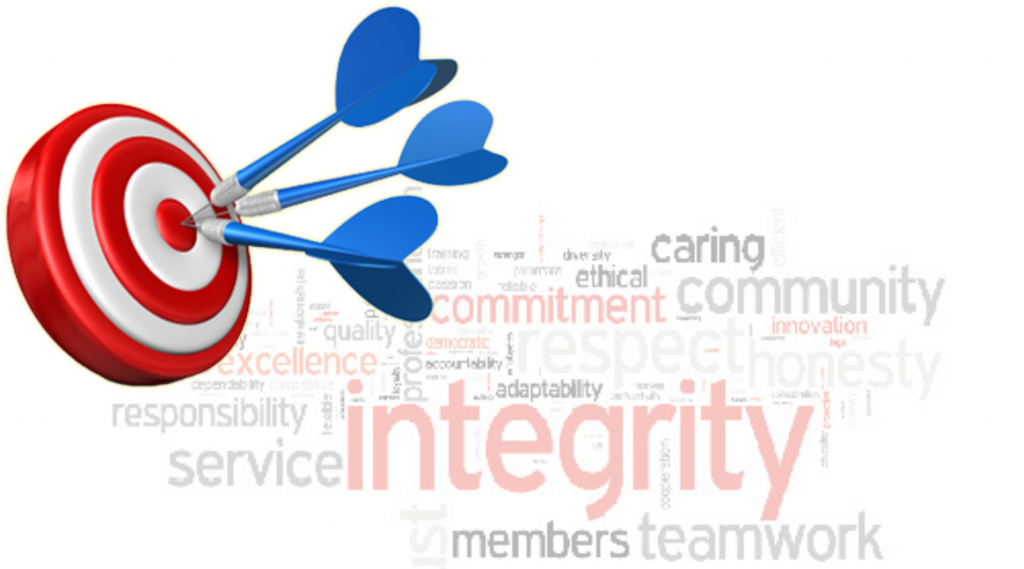 Excellence: We have a passion for excellence and are committed to winning with integrity. We aspire to flawless execution without compromising on quality. We seek the best talent and promote its development. We are flexible and learn from our mistakes.
Teamwork: We believe that teamwork is the key to success. We treat one another with respect and communicate openly. We foster collaboration and maintain individual accountability. We encourage the "CAN DO" attitude. We appreciate the value of multiple perspectives and diverse expertise.
Innovation & Efficiency: We thrive on creativity, ingenuity and consistency. We strive to maximize efficiency in everything we do. 
Ethics: We are an ethical organization that believes in integrity and honesty at all levels. We believe that ethical practices are essential for the long-term sustainability of our organization.
Accountability: We are accountable for our own results. Accountability means more than just doing our job. It includes an obligation to make things better, to pursue excellence, and to do things in ways that further the goals of our organization. Being accountable means that we are answerable for our actions and the actions of our teams.
Customers Satisfaction: We respect our customers above all else and never forget that they come to us by choice. We share a personal responsibility to maintain our customers' loyalty and trust. We listen and respond to our customers and seek to exceed their expectations.
Community: We exert to make an impact on our society and empower our customers. We are committed to serving the USA through services to our communities.
Quality Policy: At Kelstar we recognize that customers are our most valued business partners. We are committed to deliver quality products and services at a reasonable price and continually improve our quality management system to enhance customer satisfaction.
We Work For You! The Pledge...
"For as long as Kelstar continues to exist, it is our Pledge and Commitment that our Customers and Employees will always matter!  Our leadership will focus on ensuring the needs, demands and desires  of our Customers and Employees will always come first! It is our job to ensure their success
Today and everyday… We Work For You!"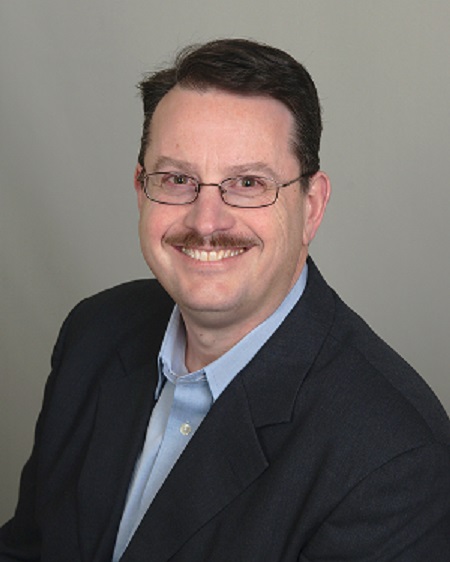 We provide the best service in The industry