Kelstar Is Your Premier Fulfillment Partner
Kelstar is an installation fulfillment company providing service to providers such as AT&T.  Senior leadership in place today has combined, well over 30 years of experience in the business. Our culture is one of an open door policy, which gives the employees the ability to communicate openly with all ranks of personnel in the company. Our goal is to be a premier provider, assuring plenty of work available to grow and support our technicians and managers. Integrity, trust and opportunity are important components to the company's and the employee's success in the company.
Kelstar Is Fully Committed To Exceeding Your Customers Expectations.
Kelstar takes great pride in our ability to consistently earn the highest marks of satisfaction on completion of work provided. With infrastructure, manpower, and top-notch leadership, Kelstar can take on even the most challenging of tasks for any provider.
As a premier outsourcing provider, we manage your technology installation, maintenance, disconnect and customer services, including:
New and replacement Drop Lines To The Premise(fiber and coax)
Set Top Box Installation
Cable Modem Installation
Voice Over Internet Protocol (VoIP) Setup
Upgrading Existing Customers
MDU/Commercial Pre-wire and Re-wire
Provisioning of Additional Outlets
Upgrading to High Definition or Other Digital Services
Home Security and Automation
Other In-home Services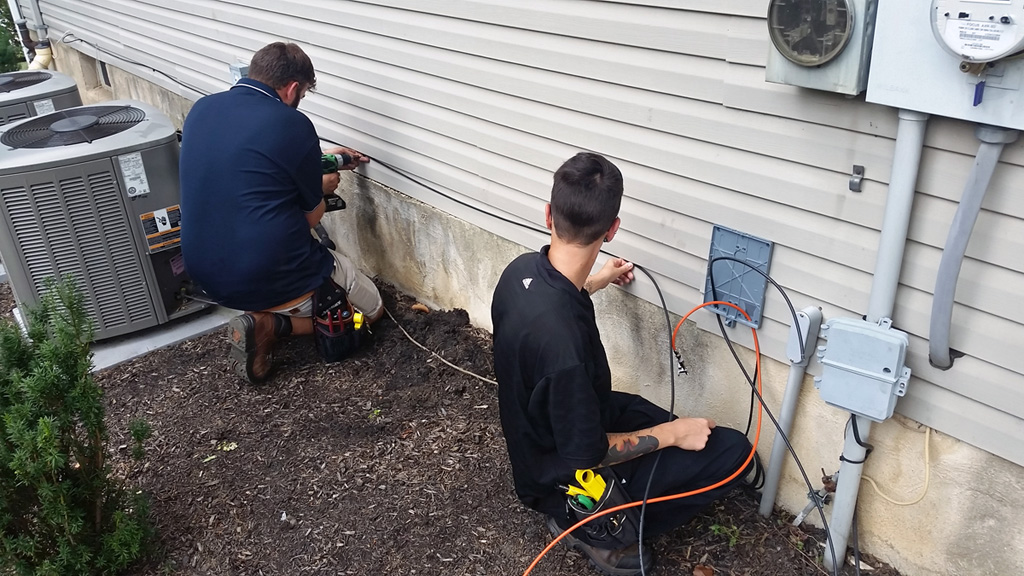 Our Unique Advantages – Your Complete Solution
Telecommunications technology is evolving rapidly and we stay apprised of industry trends.
We support Cloud and IP-based platforms.
Knowledgeable in Next Generation business solutions and user interfaces.
We partner with our customers on "Gig to the Home" initiatives.
We offer a unique ability to connect all solutions to the growing wireless network outside the home.
We track key performance indicators to manage and implement best practices.
Our focus is on technician training, safety, retention and performance.
We pride ourselves by continually upgrading our vehicles with new environmentally friendly fuel-efficient models and100% of our fleet is on Global Positioning Service (GPS) for efficient route planning and dispatch, and ultimately customer service.
We realize that our every action influences the branding and public image of the clients we serve, and we strive to deliver excellence in every customer interaction.  We look forward to serving the evolving needs of telecommunications end-users with unparalleled installation, upgrade and maintenance services for new and existing customers.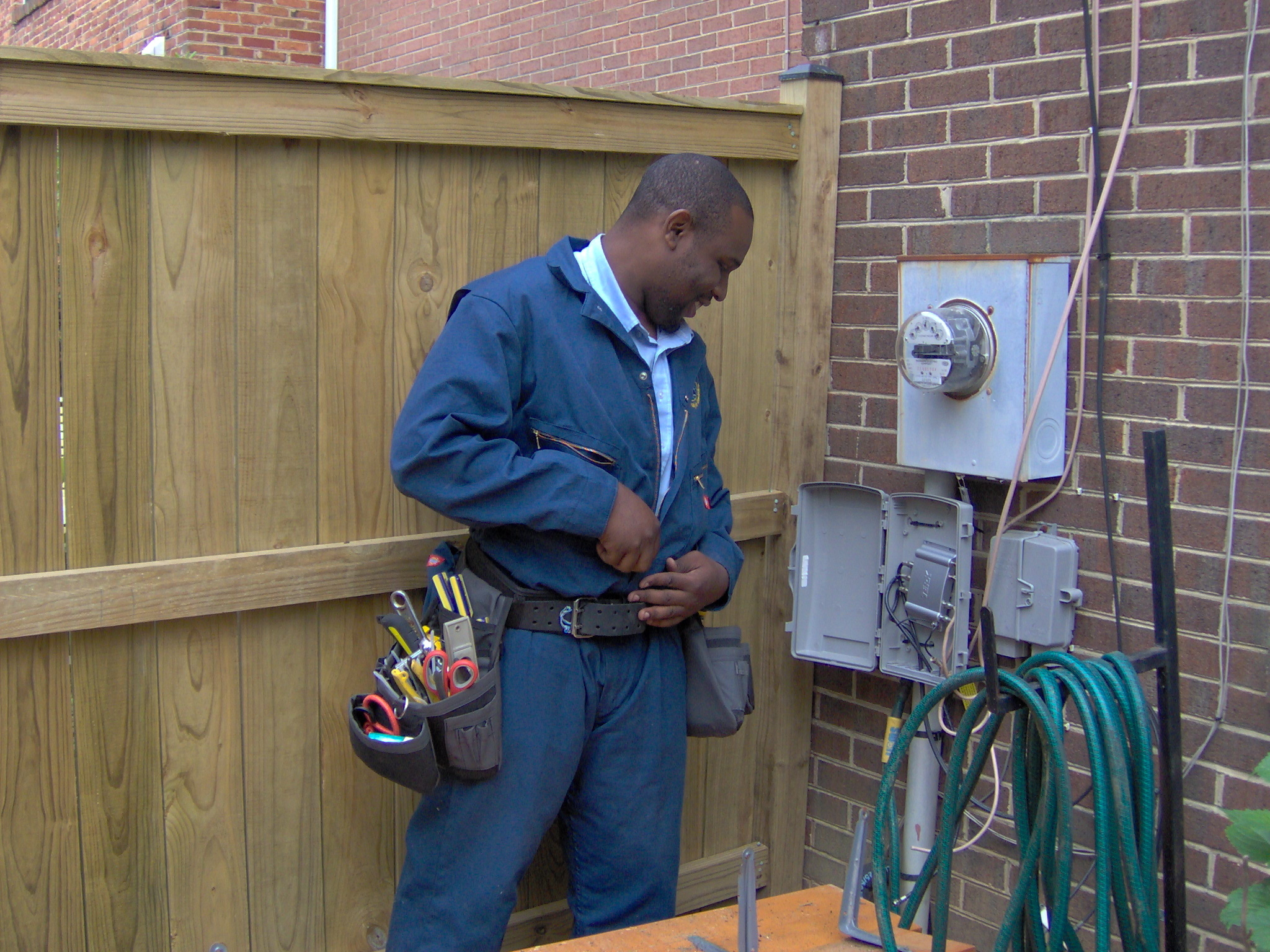 Nonpay Customer Retention
Our field collection strategies are tailored to each clients needs and are designed to maximize customer contact in order to provide every available option for customers to retain their services.  Our Technicians and Call Center work days, evenings and weekends to achieve the highest rate of customer contact possible.
Customer Premise Equipment Recovery
Pre-Disconnect: Kelstar incorporates client equipment recovery into every retention program.  While the primary goal is always to retain the customer, the secondary goal is to recover all at-risk equipment.
Post-Disconnect: Kelstar offers post-disconnect equipment recovery services that employ the resources of both our Call Center and Field Technicians.
Nonpay and Voluntary Disconnects
Kelstar's Technicians are trained and certified to perform tap disconnects in accordance with client specifications.