Get faster internet at your home or business right now.
Viasat Internet has the speed and reliability you've been looking for to take advantage of today's internet: stream music and video, load webpages super-quick, video chat, email large files, work from home and lots more. Whether you're using a smart phone, a tablet, or a computer, they all work great with an internet connection from Viasat Internet. And, because it's powered by satellite, Viasat Internet is available almost anywhere! Let Kelstar show you today what vivint can do for your home or business.
Here's what you get:
Super-fast speeds. Viasat Internet beats old, slow DSL across the country.
Unlimited data plans. With the latest version of Viasat Internet, worrying about data usage is a thing of the past.
Trustworthy pricing. With a 2-year price-lock guarantee, you don't need to worry about your bill going up unexpectedly.
Great for video. If your family likes to watch videos, whether it's 3 minutes or a whole movie, Viasat Internet delivers a great experience.
Built-in Wi-Fi on select plans. With today's wireless devices, you need good Wi-Fi that covers your whole home. Viasat Internet delivers!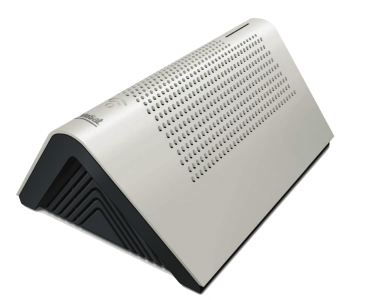 Don't wait, Contact us today! – Viasat Internet is available now. We install most customers within 3-5 days!
(On the unlimited Bronze, Silver, Gold, and Platinum service plans, after 40, 60, 100, or 150 GB of data usage, we may prioritize your data behind other customers during network congestion.) 
Current Residential Service Plans: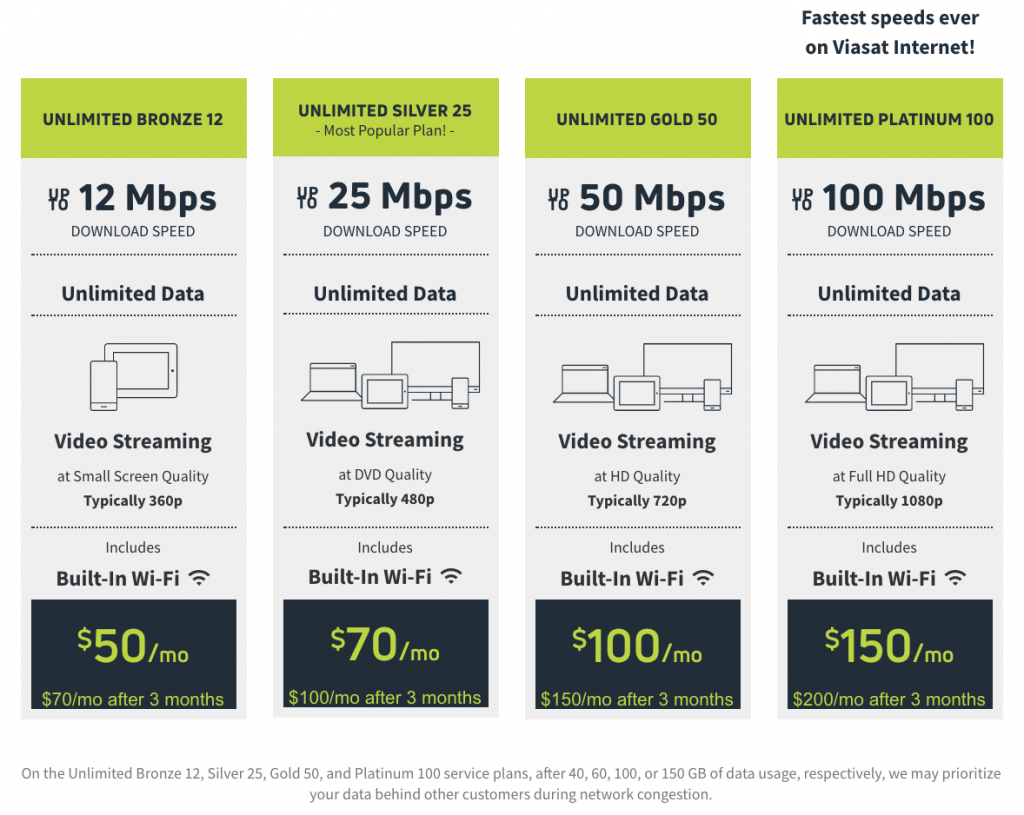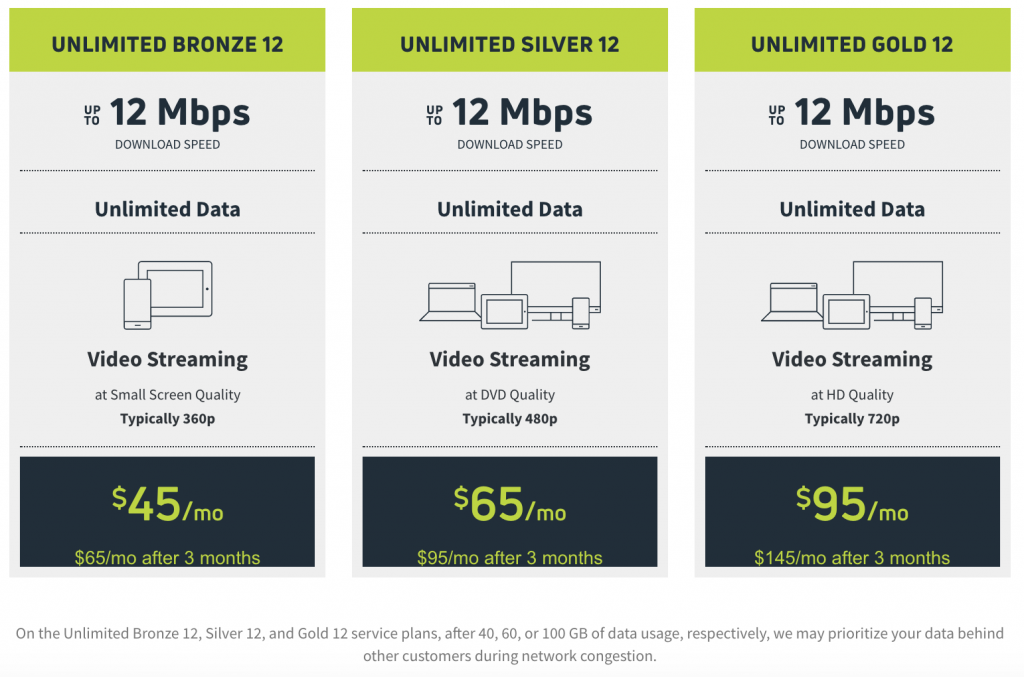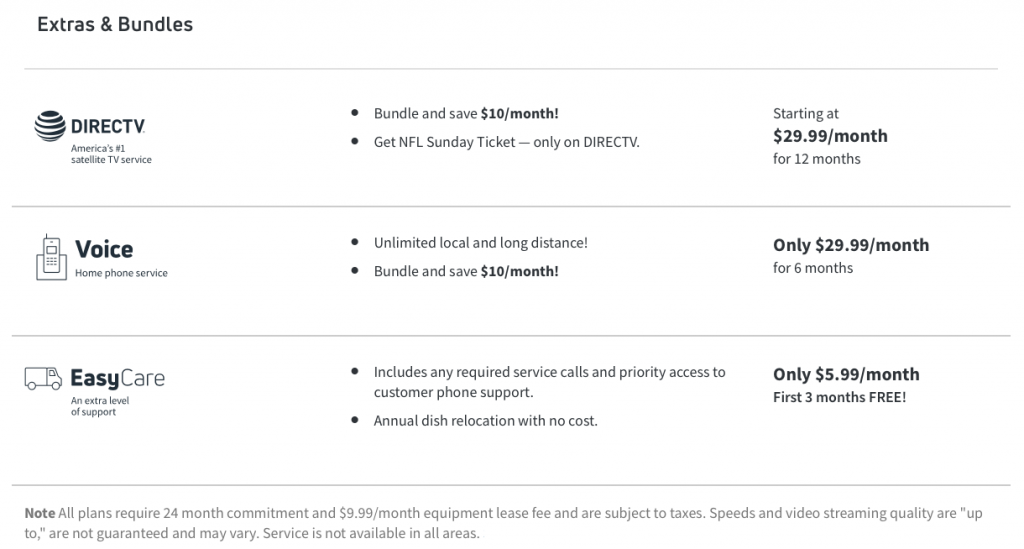 All prices and plans are subject to change at anytime without notice and can pricing can be different based on location assigned satellite beam .  Certain restrictions and contract terms may apply.  Satellite installation is required to receive the Viasat signal and may not be available in all locations, as a clear line of sight to the southern sky is required.
Viasat Internet for Business
In an area with no coverage, or just want a reliable backup connection? Viasat Internet for Business provides high-speed primary internet and redundancy services in hard-to-cover areas. Available almost anywhere, it can be installed in just a few days!   Contact us today to get specific business details and current service plans.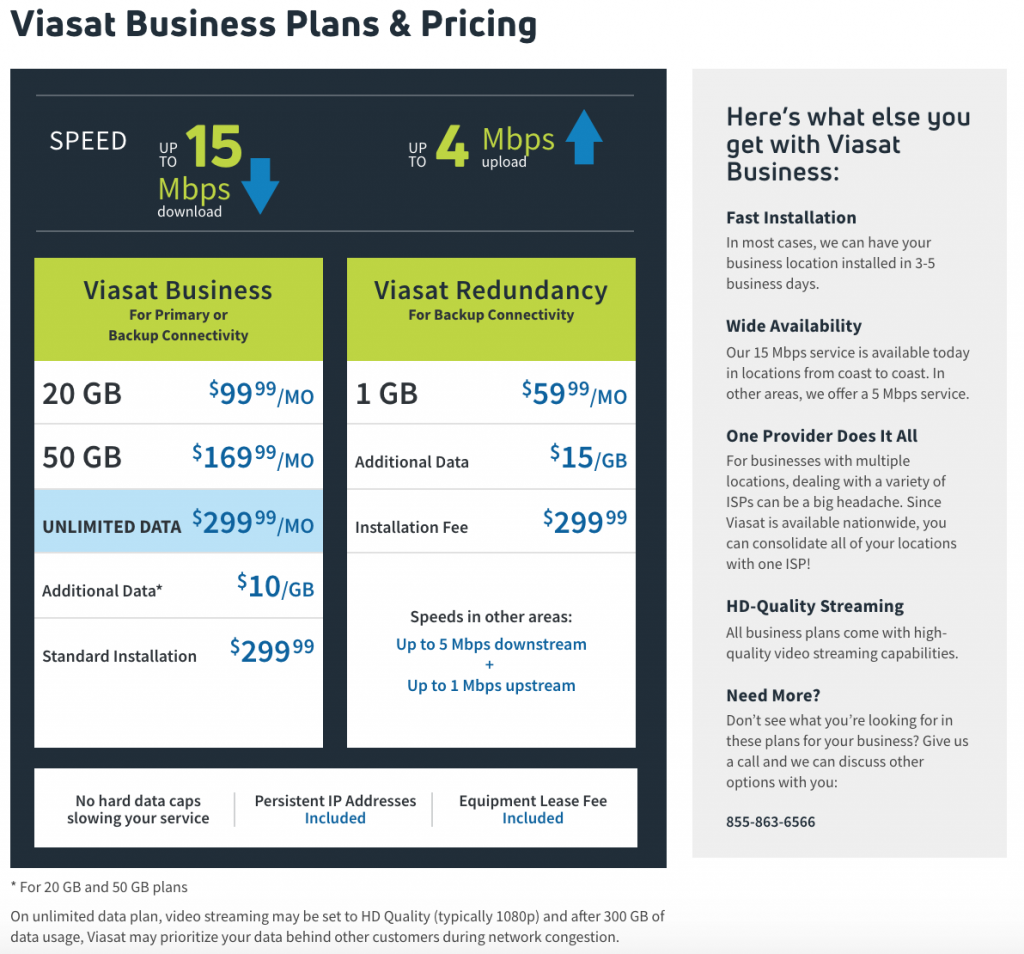 If you think you're stuck with slow or no internet services because you live in a rural area, think again!
Viasat is a leading Satellite Internet provider serving, beaming high-speed internet directly to your home from our satellites in space available throughout the US. This means you can get a fast internet connection where you live – almost anywhere in areas where other internet companies offer slower service – or no service at all. We can get you connected with amazing technology the most advanced available.
Who is Viasat for? It's for people who live on the edge of urban areas where other internet options may be too slow. People who have trouble getting fast internet because they live in rural or remote areas. People who want internet and phone service bundled together in one affordable package.
It's affordable. Your monthly internet service charge won't go up for at least 3 years – guaranteed. Plus, there are never any automatic overage fees on our residential service. It's simple. Installation typically takes just 2-3 hours. Once you're connected, managing your account is easy with our online portal.
Are you ready to experience true internet freedom?