DIRECTV... Anytime...Anywhere!
DIRECTV is America's #1 Satellite TV
AT&T 's DIRECTV is rated higher in customer satisfaction than Cable TV for the 17th year in row, and continues to be America's #1 Satellite TV service provider. At Kelstar, we offer the most current packages, bundles and promotions available; including AT&T's DIRECTV Select™, Entertainment, Choice™, Extra, Ultimate and Premier™  In addition, NFL Sunday Ticket is available with Choice package or above offers, so make sure to pick this up for the ultimate in sports entertainment! Let Kelstar show you today what DIRECTV can do for your home or business.
Current Residential Service Plans: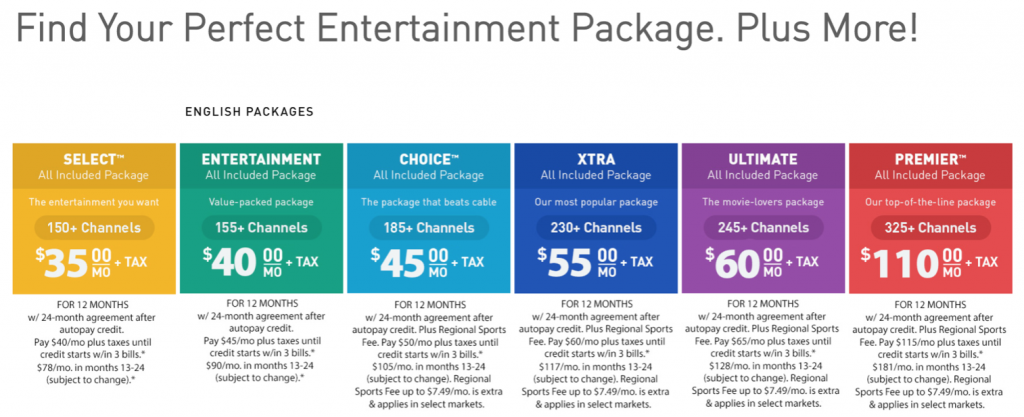 Technology that takes your TV to a whole new level
DIRECTV has options for every Business!
SHOPS & SERVICES
Auto Sales & Services
Salons, Gyms & Spas
Banks & Financial Services
Retail
OFFICES
Private Offices
Medical & Dental Offices
RESTAURANTS & BARS